Home
Stickers are a versatile marketing and promotional tool! A sticker with your logo on it can be an invaluable tool for promoting your business. They are an effective and efficient tool because you can stick it onto any flat surface. Stick it on packaging, promotional materials, and products – or go tactical, and stick them everywhere!
We also do short print runs, so you can try out as many different ideas and time-specific sticker ideas as you like .
At Graphic Direction we, can customise your sticker in any shape and size. We can also help you design stickers to help promote your brand as we have our own in house graphic designers. All our stickers are printed on quality matte or UV high gloss adhesive stocks. These are available in both standard and custom sizes, and you can choose between roll or cut-to-size.
At Graphic Direction, we also have our own installation team and we can provide a seamless service from design, print and installing the stickers. We specialise in elevator/lift stickers installation. escalator installation, window and door sticker installation, floor sticker installation and many other outdoor sticker installations.
Give us a call or write in for a no obligations quotation.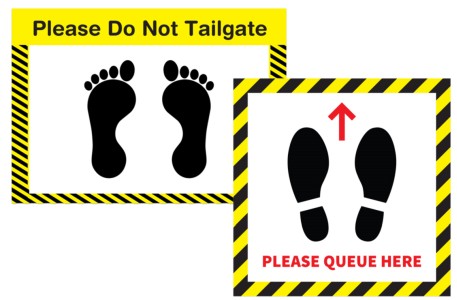 ♦  Helps businesses and organizations adhere to social distancing practices
♦  Can be easily installed without the help of external installers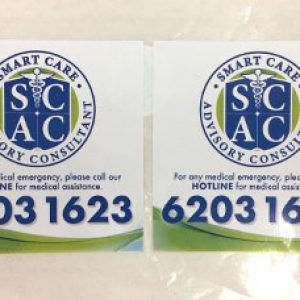 ♦  Fast Printing
♦  Simple and Slick
♦  Budget Friendly Price
♦  As Promotional Material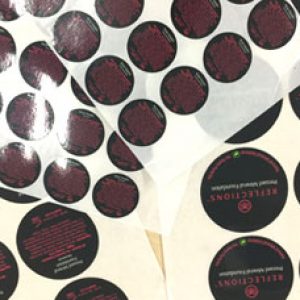 ♦  Multiple Stickers on one sheet
♦  Made of vinyl material
♦  Choice of glossy and no shine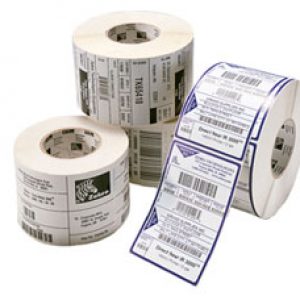 ♦  Product Labels
♦  Blank Labels
♦  Thermal Labels
♦  Labels in running serial numbers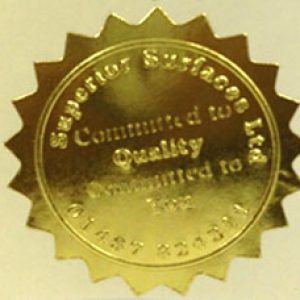 ♦  Gold or Silver Foil Paper Material
♦  Indoor use
♦  For Certificates, Promotions,
Wedding Invitations and Extra special events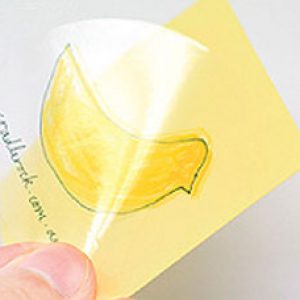 ♦  Made of vinyl material
♦  Waterproof
♦  Easy to remove, leaving no messy residue
♦  To stand out the background surface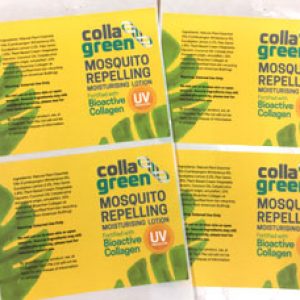 ♦  Water Resistant
♦  Polypropylene material
♦  Matte and Glossy finishes
♦  Best for Indoor use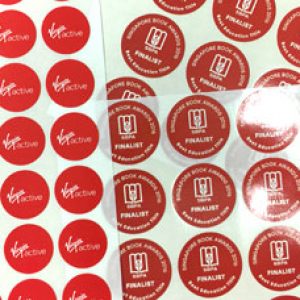 ♦  Synthetic Resin (plastic) materials
♦  Thicker, Stronger and UV Resistant
♦  Ideal for Outdoor use
♦  Much Durable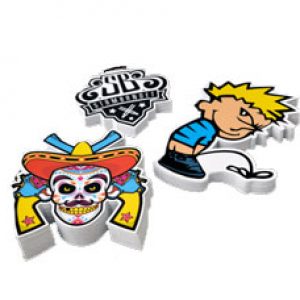 ♦  Cut precisely to your design
♦  Thick, durable vinyl with a UV laminate
♦  Precisely cut to the shape of your design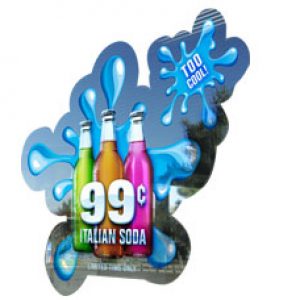 ♦  Waterproof & Weather proof
Vinyl Material
♦  100% UV Protection Clear Gloss
♦  Last for a long time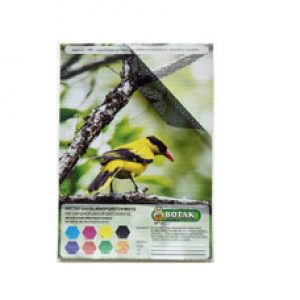 ♦  Ideal use for glass panels, bus window, etc
♦  This sticker provided semi coverage to your glass panel.
♦  No lamination needed. Not ideal for small text.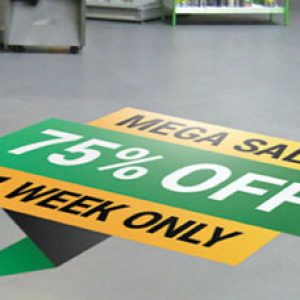 ♦  A great way to catch the attention of passer-by with your Floor graphic advertisement
♦  Comes with non-slip lamination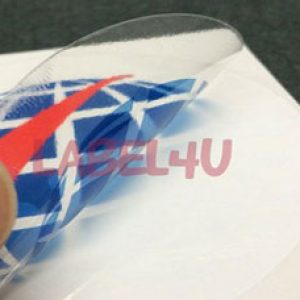 Super Clear Transparent Stickers
♦  This transparent stick is so clear that you will not see the adhesive mark when it is paste on the glass window.
♦  Selective area opaque can enhance your design.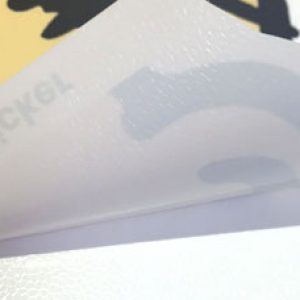 ♦  Great for self-installation, with it special made of the sticker, it will not trap bubble during installation.
♦  Can be used with or without lamination.
♦  Opaque sticker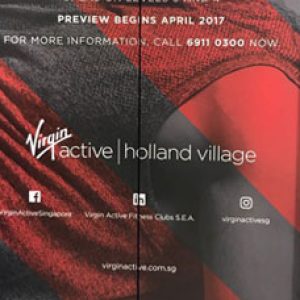 ♦  Corporate branding and communicating brand messages
♦  Event branding during conferences and expos
Malls, Airports, Office, residential. Hotels
♦  In house graphic design and installation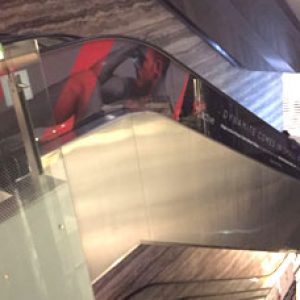 ♦  Corporate & communicating brand messages
♦  Event branding during conferences and expos
♦  In House Graphic design & installation team
♦  Choice of vinyl/PVC or eco friendly magnetic materials
Graphic Direction Pte Ltd